Meet our team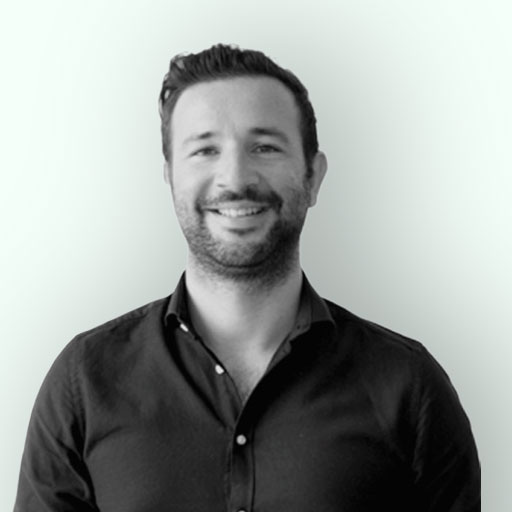 Simon Garito
Simon is a fanatic business developer with a global outlook. With over ten years of management experience in high-growth startups, he's overseen funding rounds, acquisitions, and international expansion. Having lived in Düsseldorf, Hamburg and Berlin, he's now set up life in his dream location in the south of France, Biarritz, where he manages Govesta (and a one-year-old daughter).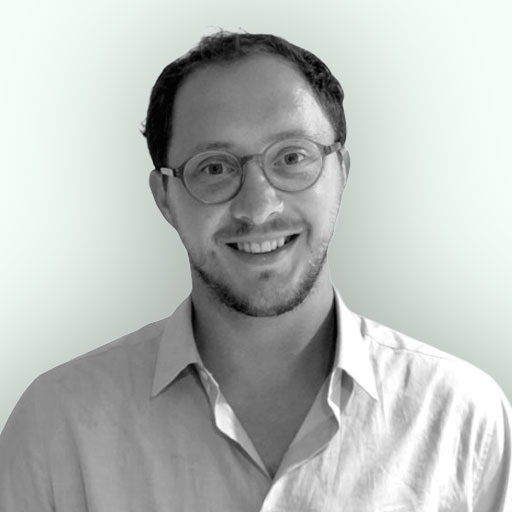 Marco Schache
Marco is an expert UX designer. He spent eight years supervising product development at trivago, where he acquired a deep understanding of conversion optimisation. Moving back to his hometown Berlin, he worked as a consultant for numerous startups whilst overseeing the renovation of his Kreuzberg Altbau. He now spends his time between home and Biarritz, where he manages all things product at Govesta.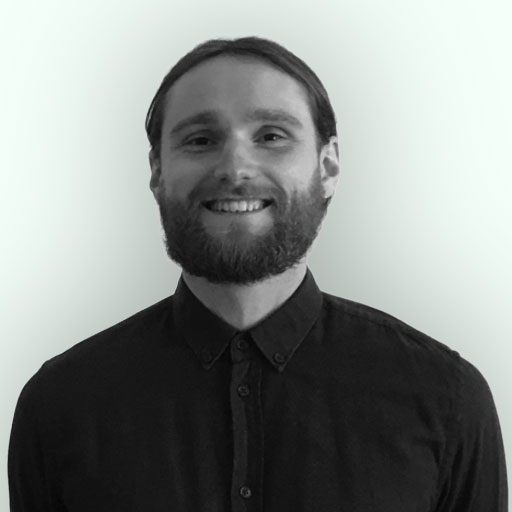 Joe Wall
Joe moved from London to Düsseldorf in 2014 to work for trivago, where he met Simon and Marco. He's worked in advertising as both a buyer and a seller, and prides himself on excellent customer service. For the last 3 years he's worked for a high-growth startup in Berlin, overseeing multiple regions as the company was acquired. He recently bought and renovated his first apartment in Wedding, where he works from home with his dog.
Say hello!
We'd love to get to know you.